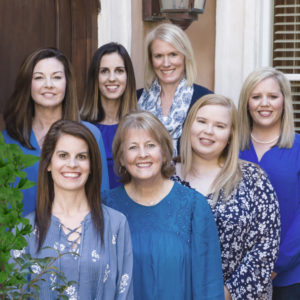 Weaver & Associate has been serving the Central MS Real Estate market for over 20 years. We have a passion for building strong communities that cause families and individuals living here to flourish!
We are a driven, professional, family-owned and operated real estate firm that is involved in all facets of the real estate industry.
Our many years of leadership and experience afford us the ability to provide our agents and clients with the technology and tools necessary to deliver relevant data, industry trends and market information in real-time.
The volume of properties we sell each year has allowed us to develop a Successful and Sustainable model that gives excellent insight into how we strategically market and negotiate for our clients.
Weaver & Associate, LLC has a proven track record of success that makes us the premier choice for Real Estate in Central Mississippi!