Clinton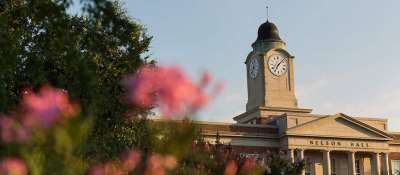 Clinton is located in central Mississippi between the state's capital city of Jackson and the port city of Vicksburg. As part of the Jackson Metropolitan Statistical Area (MSA), our city enjoys the conveniences and workforce availability of the state's largest metropolis.
The City of Clinton was originally settled in 1805 at the junction of the Natchez Trace and Old Vicksburg Road. By 1823, the area had become home to many settlers when Walter Leake, the Governor of Mississippi, purchased land in the area to build his home.
When the governor's home was completed it was christened Mount Salus, meaning mountain of health, since it was built near a large, flowing spring. Soon after Governor Leake took residence, the community adopted the name of his manor home. The Mt. Salus community became well known to the travelers along the Natchez Trace for its many healthful and refreshing springs.